$200
Includes:
a variety of drone images from all angles
a 90 second branded video with music for Realtor use on social media
a 90 second unbranded video with music for MLS use
QUALITY IMAGES
Professional photography for superior presentation of the property.
VIDEO PRESENTATION
Showcases all angles and vantage points to clearly communicate your property.
DIGITAL DOWNLOADS
Online galleries deliver your images and videos quickly and with ease.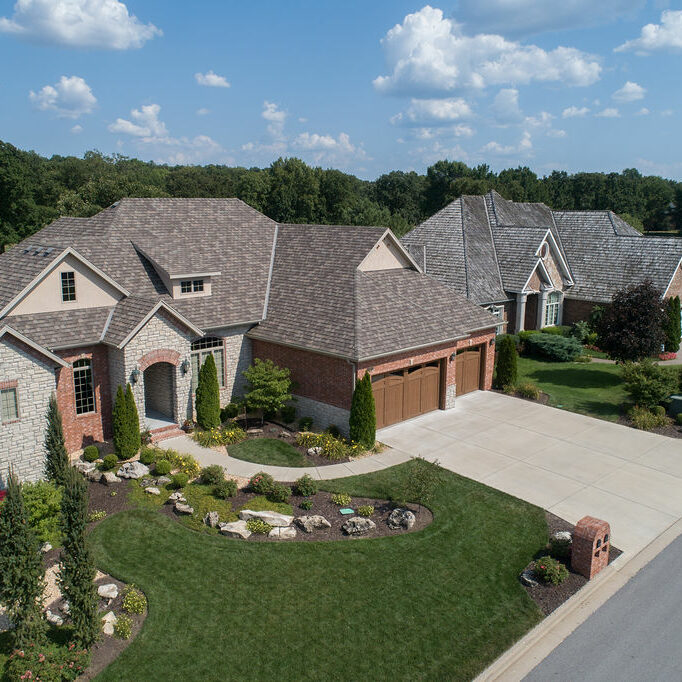 EXAMPLES FROM MY LOVELY CLIENTS